Malmö stad
Mobility
The journey begins here.

Mobility Malmö is a visionary concept about the future of combined mobility services. With shared travel, areas previously trafficked by cars can instead be used to create a greener city. And bring what's already close – a little bit closer.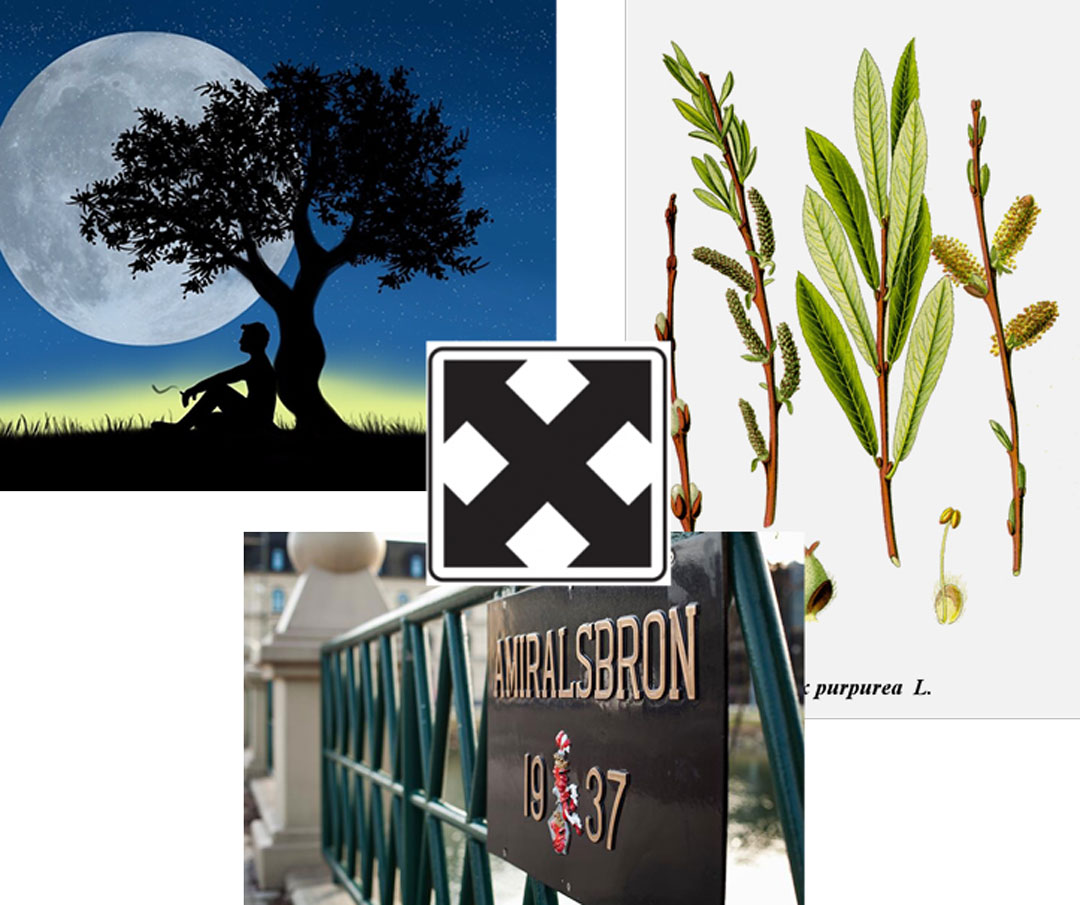 The visual identity is inspired by – and gives new meaning – to Skånes territory tree, the willow (the Swedish name translates into arrow). Moreover, the tree has a long history of being a gathering point, which together with mobility is the purpose of the hub.The area is held together by a consistent visual expression that harmonizes with the urban landscape while making the service accessible.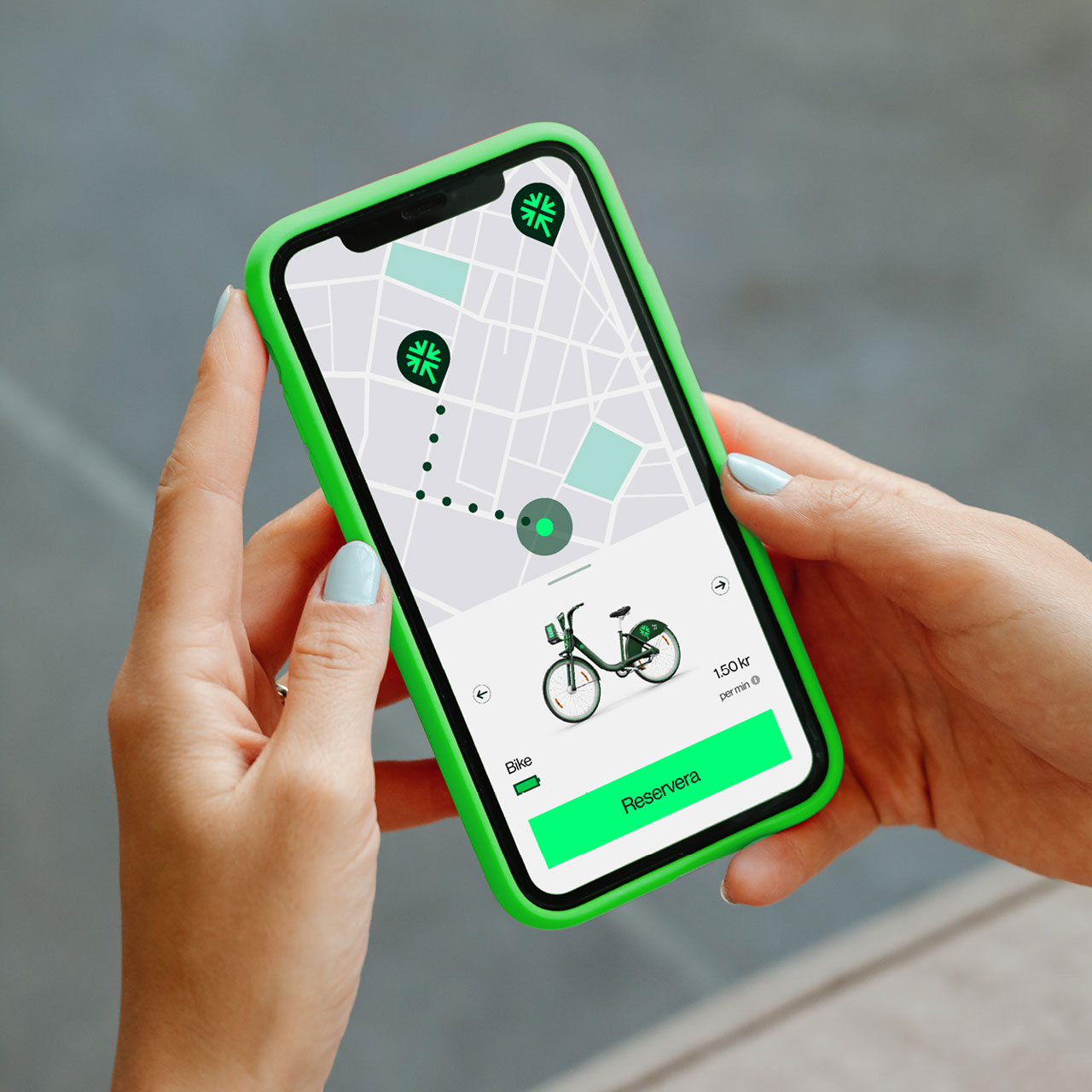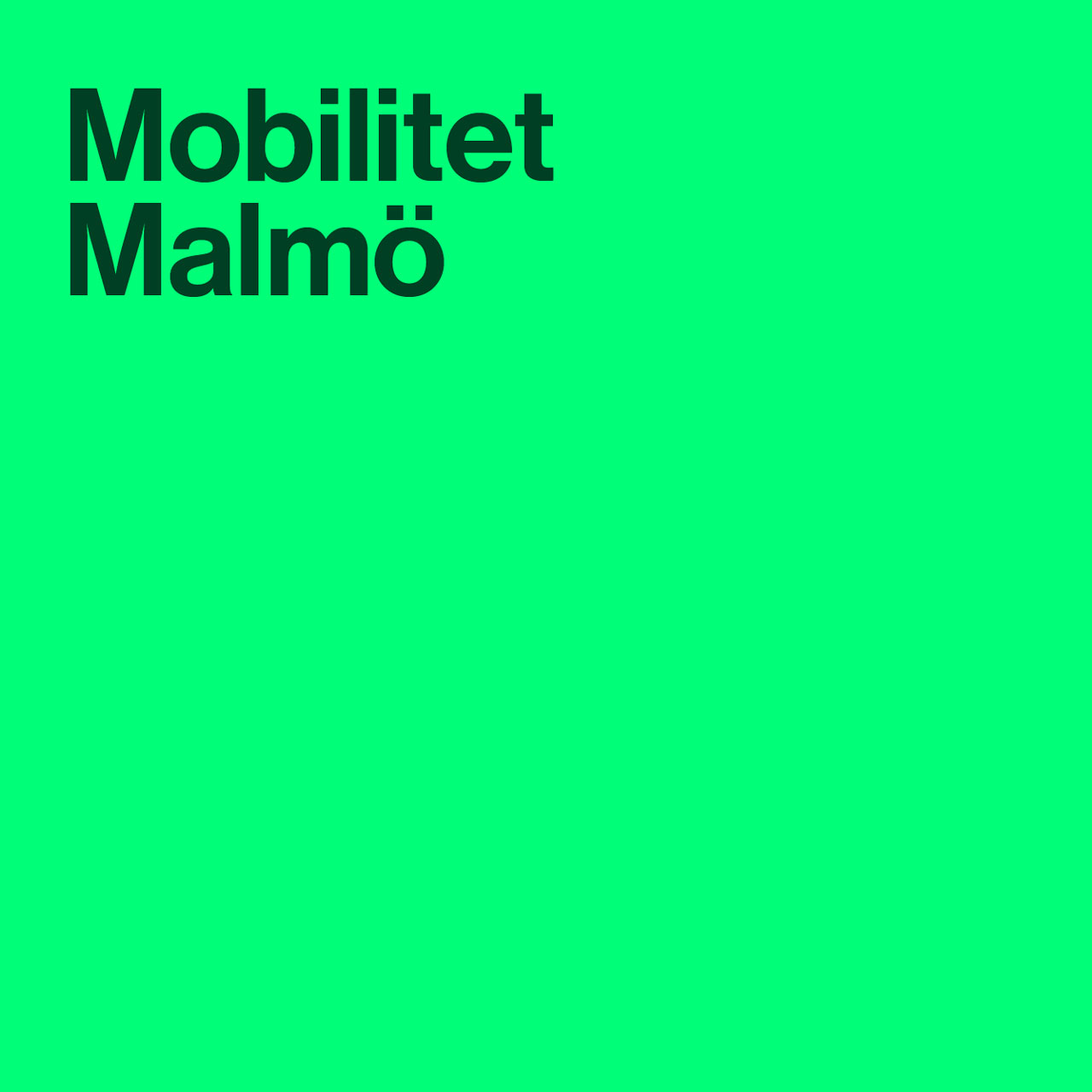 The service that points you in the right direction.
The mobility zone symbol can guide the user through each step of the journey. The symbol enables a strong connection between the user interface and the brand.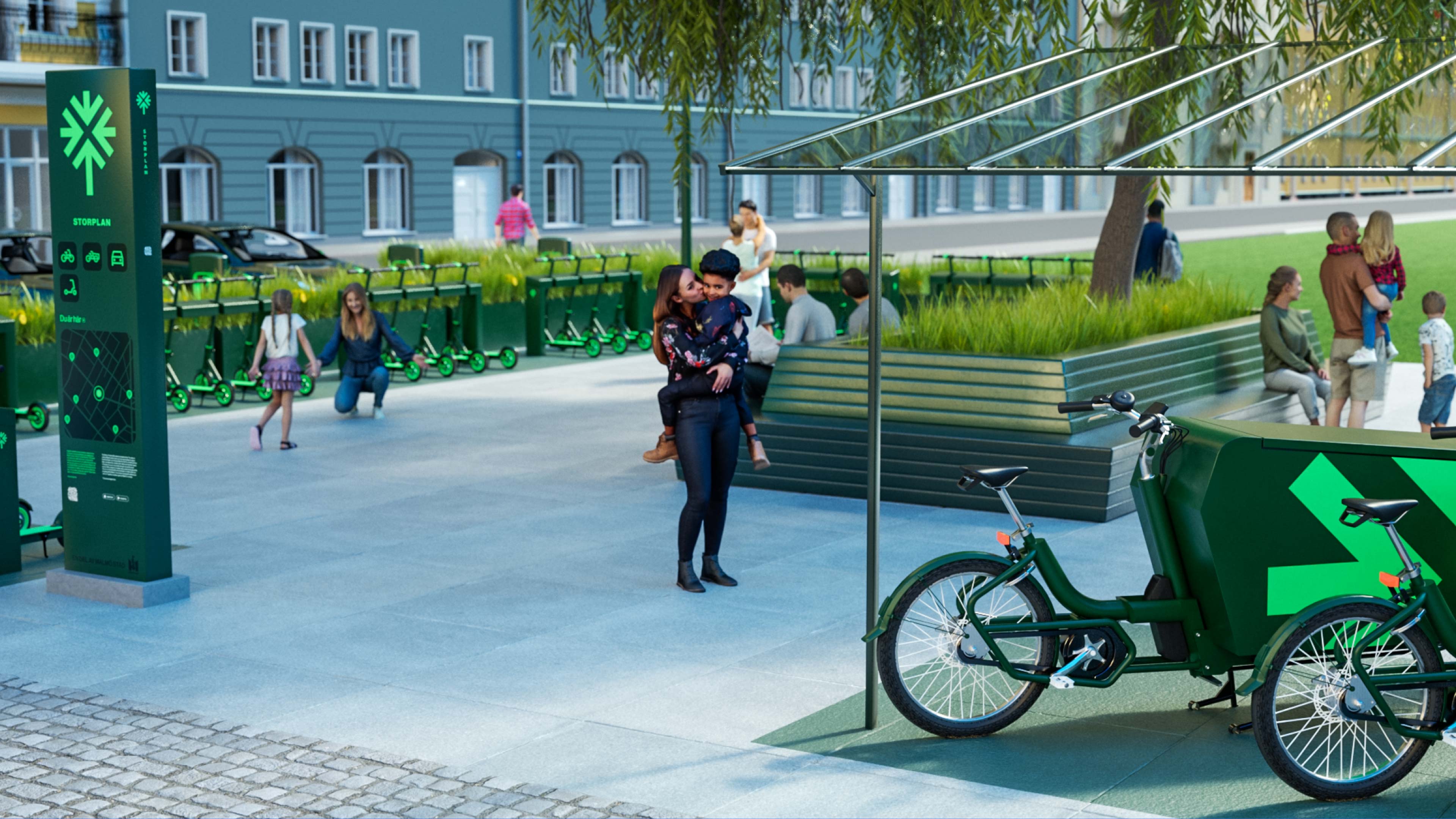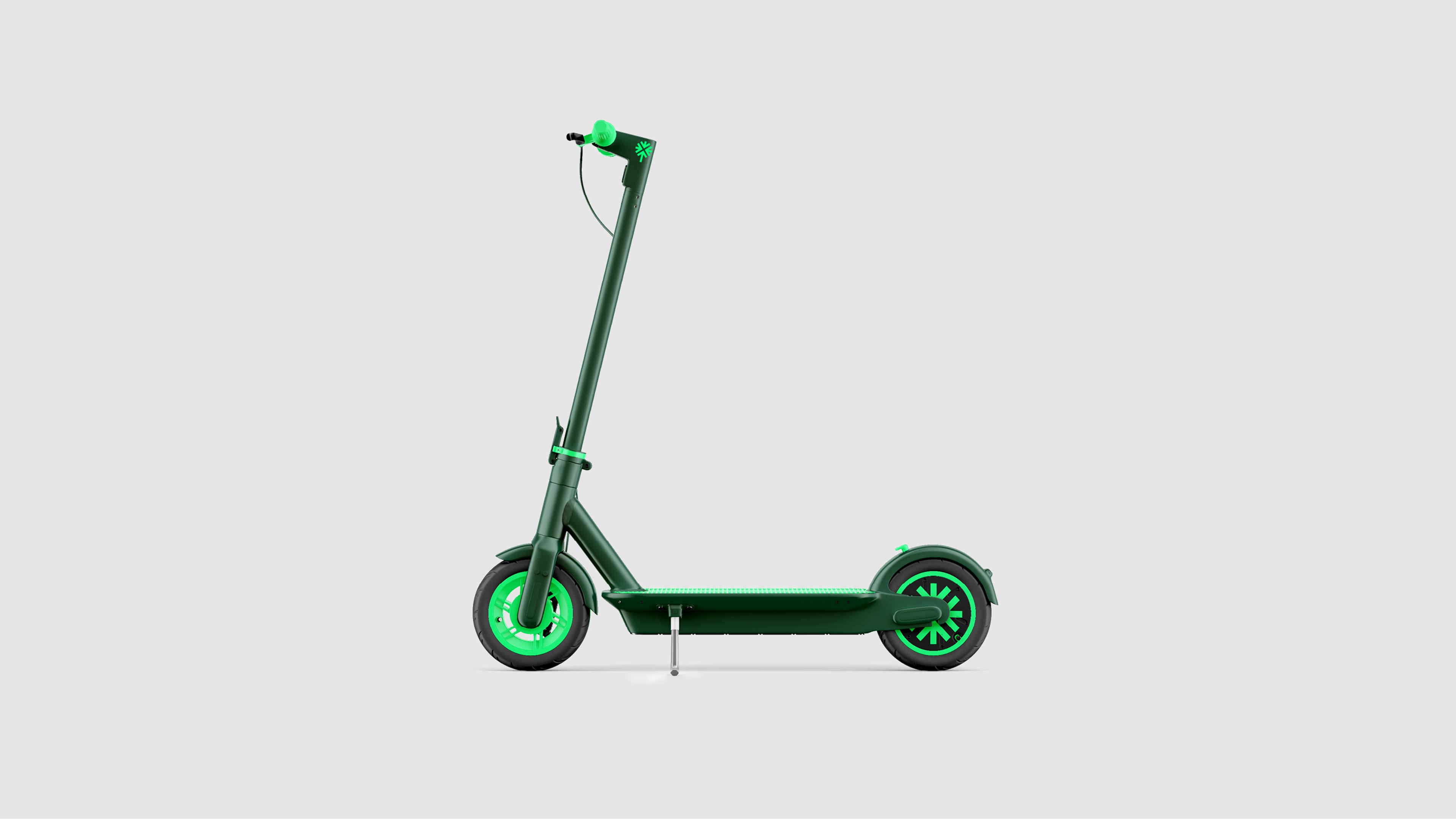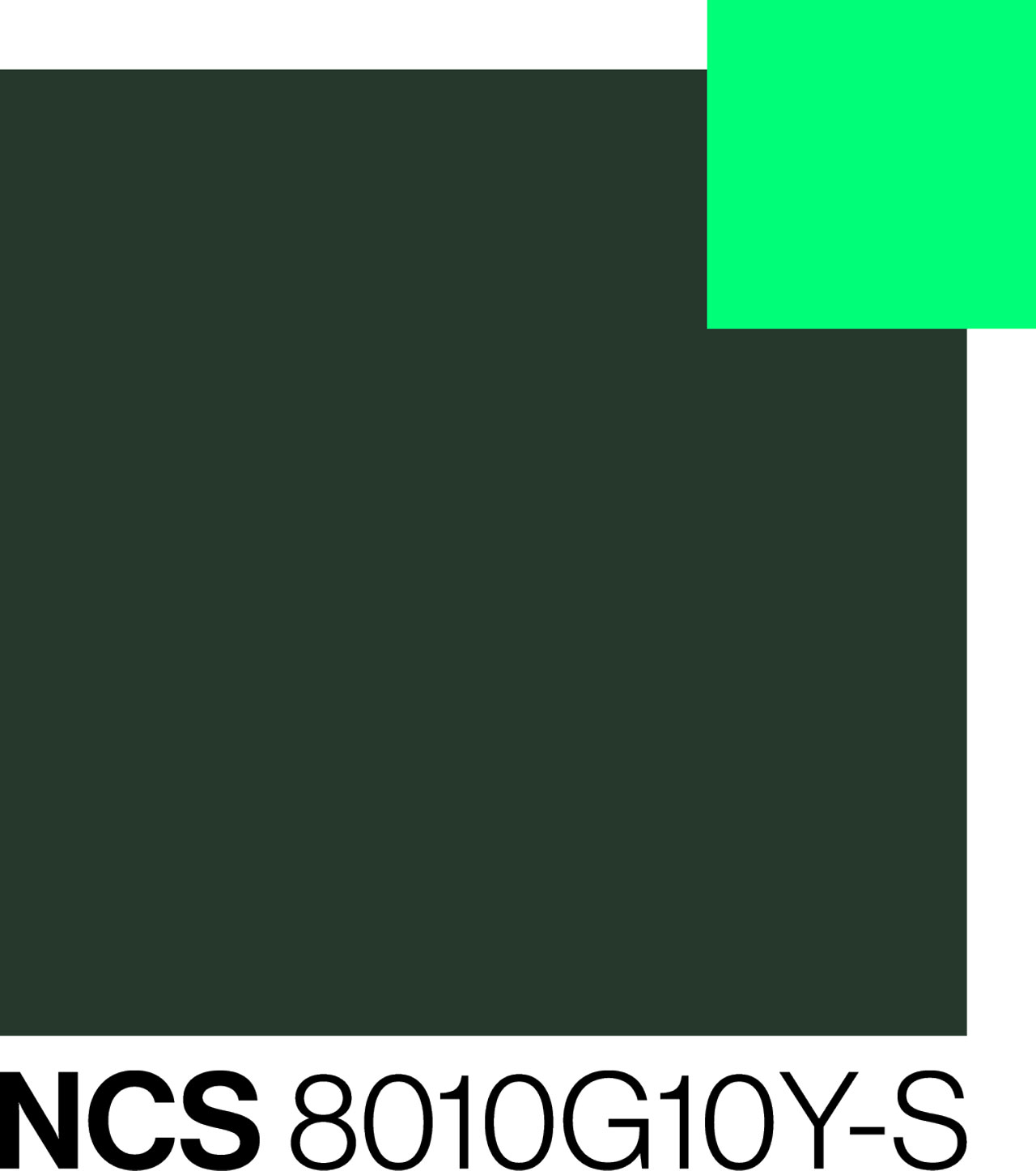 The dark green is a traditional color of the city that has been used for a long time, on railings and streetlamps to name a few.
Together with the vivid green accent color, Malmö Mobility hubs can be profiled as an extension of the urban landscape.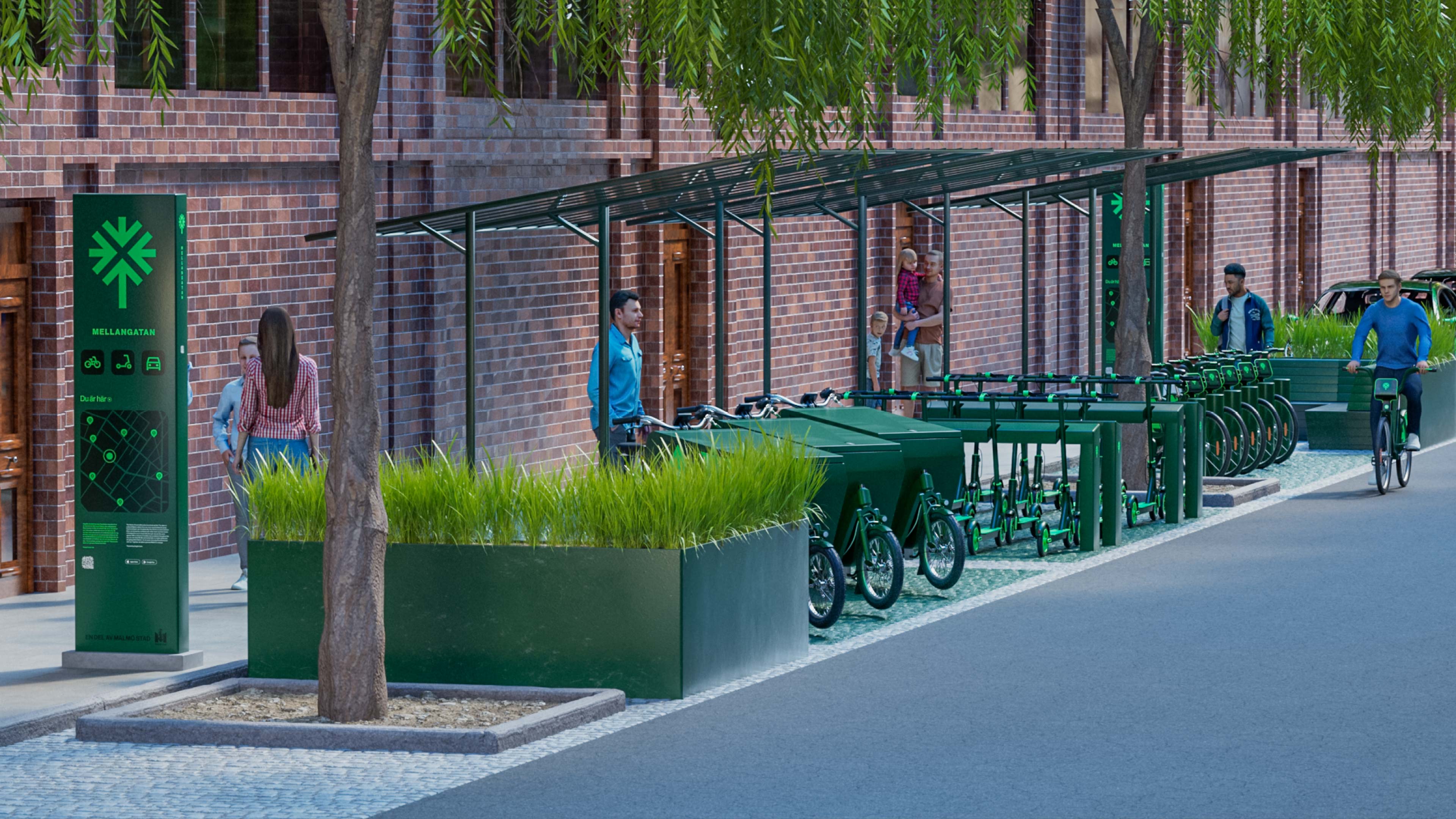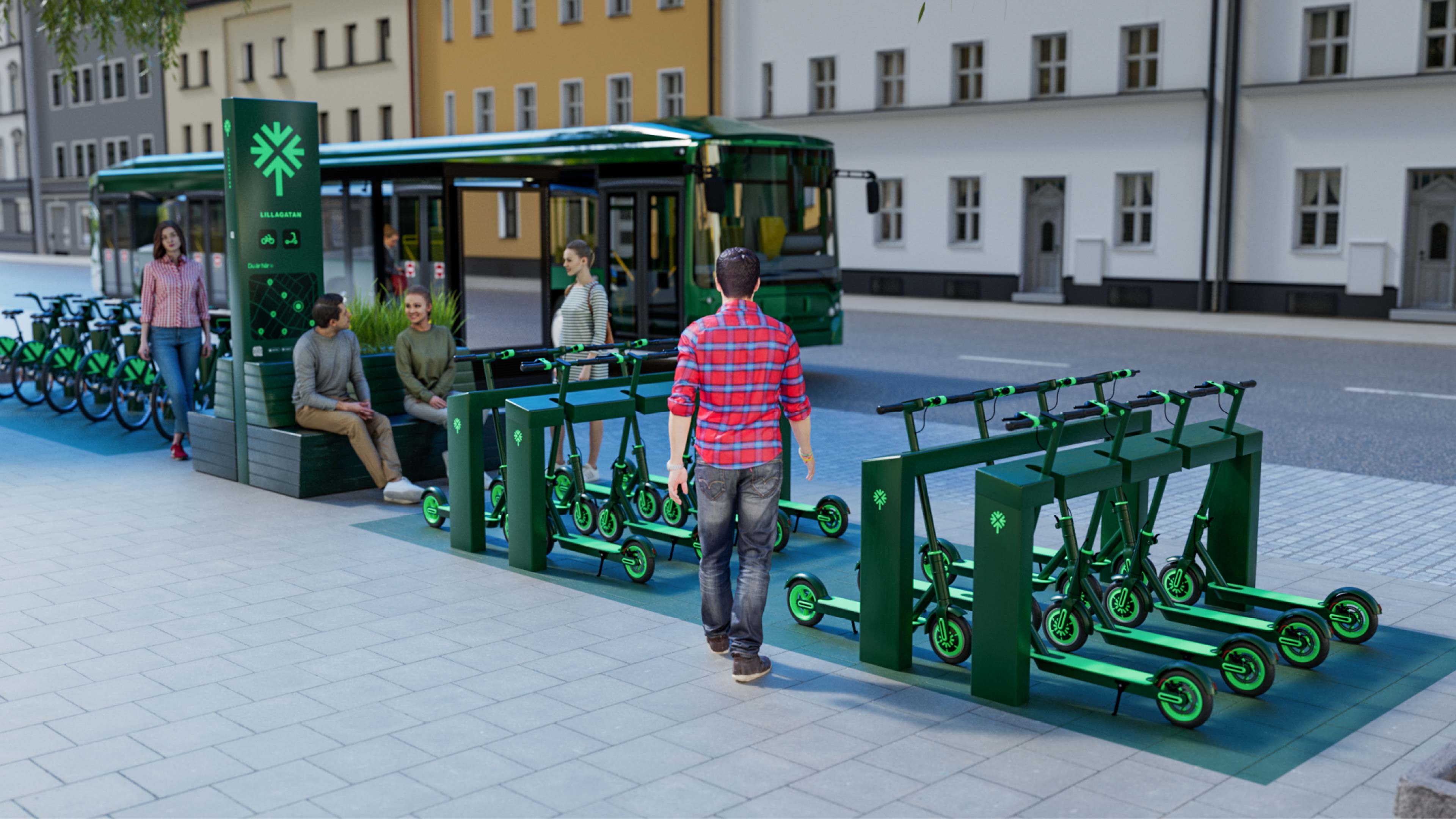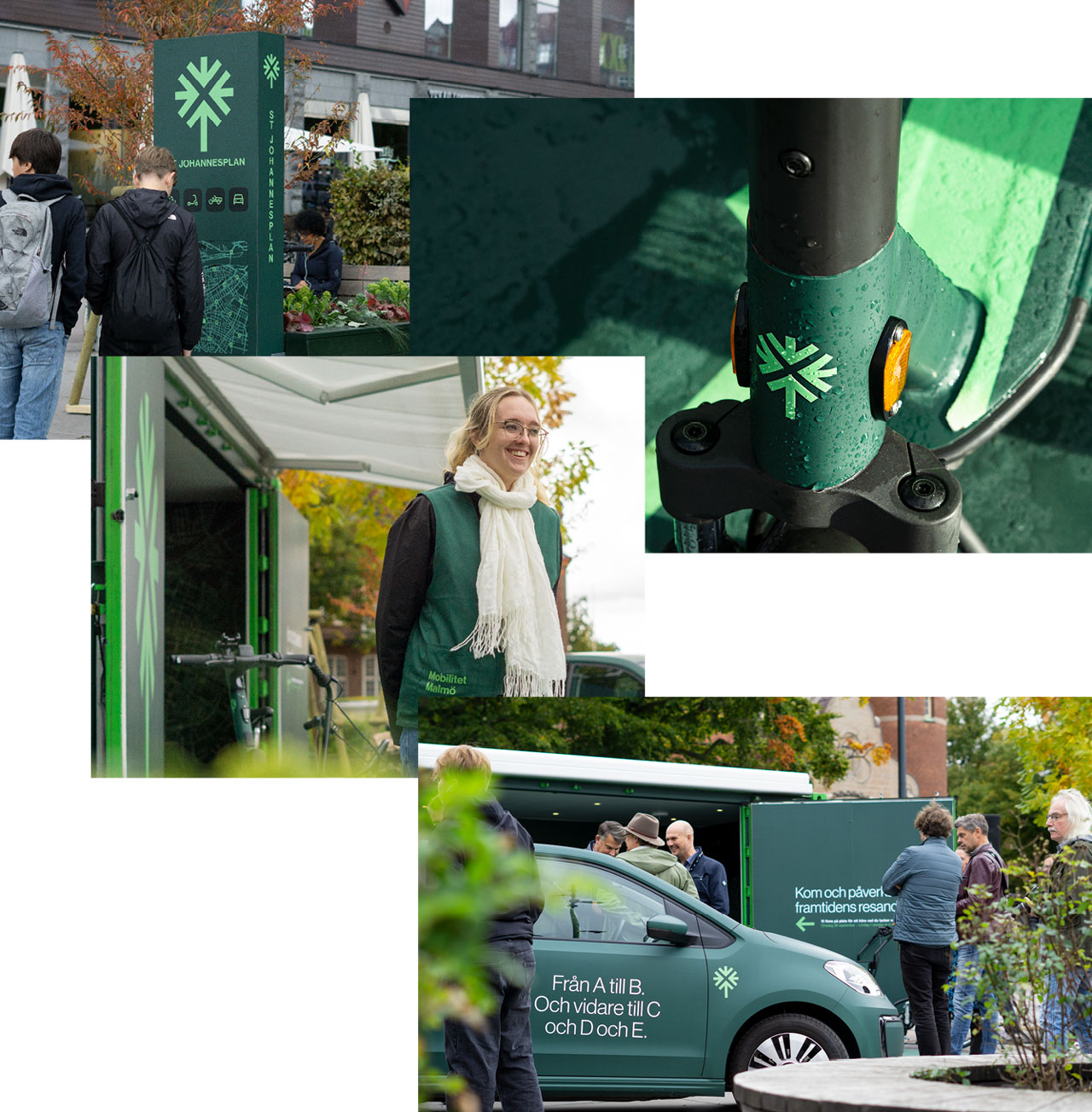 " The future of Malmö needs to be planned in a way that offers Malmö residents and visitors the opportunity to travel sustainably."
A public event was arranged to listen in on Malmö's residents' views on the mobility services of the future.