Gillis Edman
Adding human warmth to life's many stages
Gillis Edman is a well established funeral agency and family law firm in the South west region of Sweden. Over the years, they have challenged a traditional industry by being more personal. They are Sweden's only HBTQI-certified funeral agency, and being the personal choice is their specialty in everything from funerals to family law. A changing media landscape and their need to fit more of life's stages into their offering was the canvas for developing Gillis Edman 2.0.

The new identity needed to fit life's all stages under the same visual roof and still be interesting, engaging and distinctive. So, our key insight for achieving this was to, quite literally translate their warm personality into their visual language. Human warmth, and personal services. This remained our guiding light throughout the project.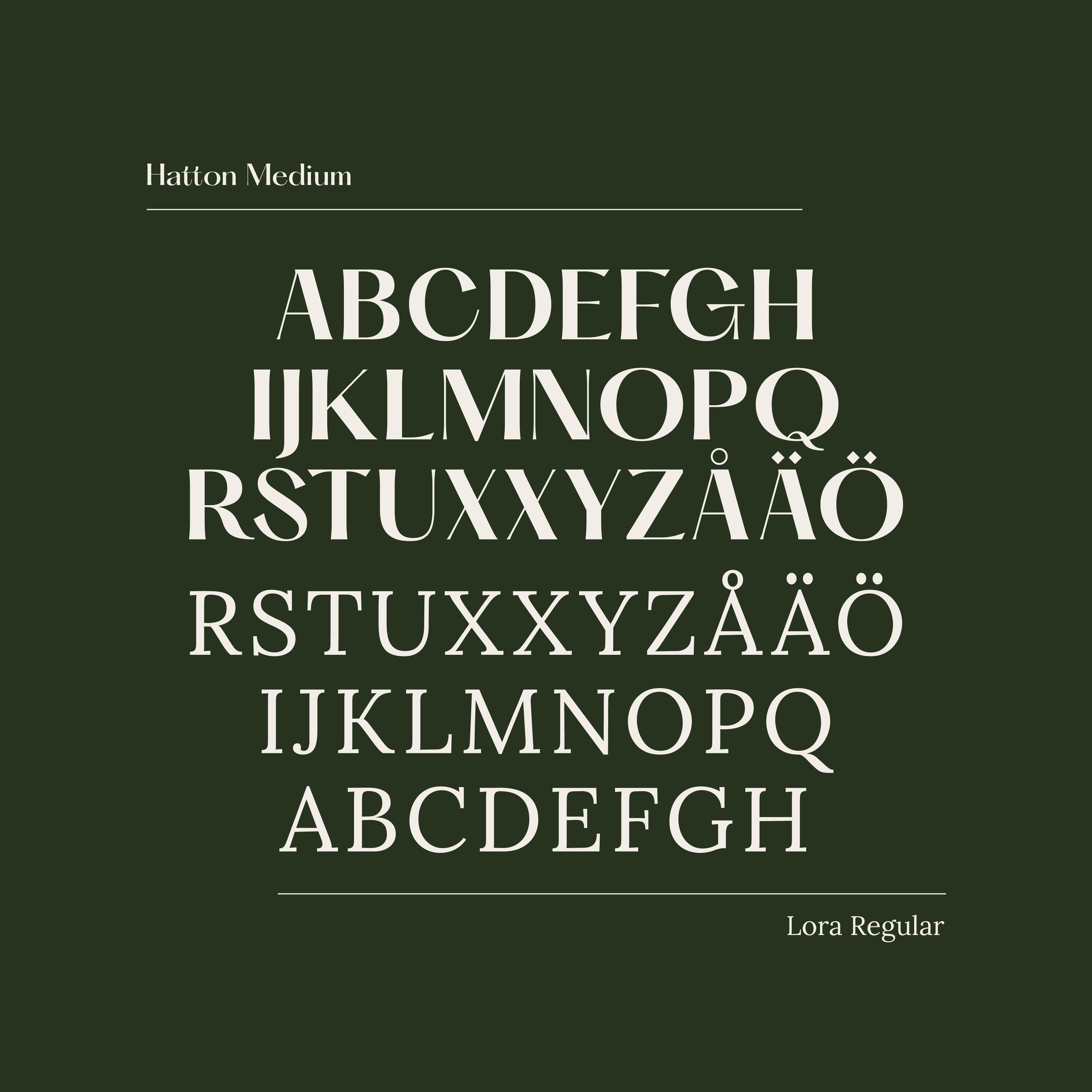 The result is a warm, earthy identity where illustration plays a leading role – giving every communicative surface a human touch. The monochrome, green color palette provides versatility whilst establishing Gillis Edman as "the green company".